New Year 2021 Party at Hangout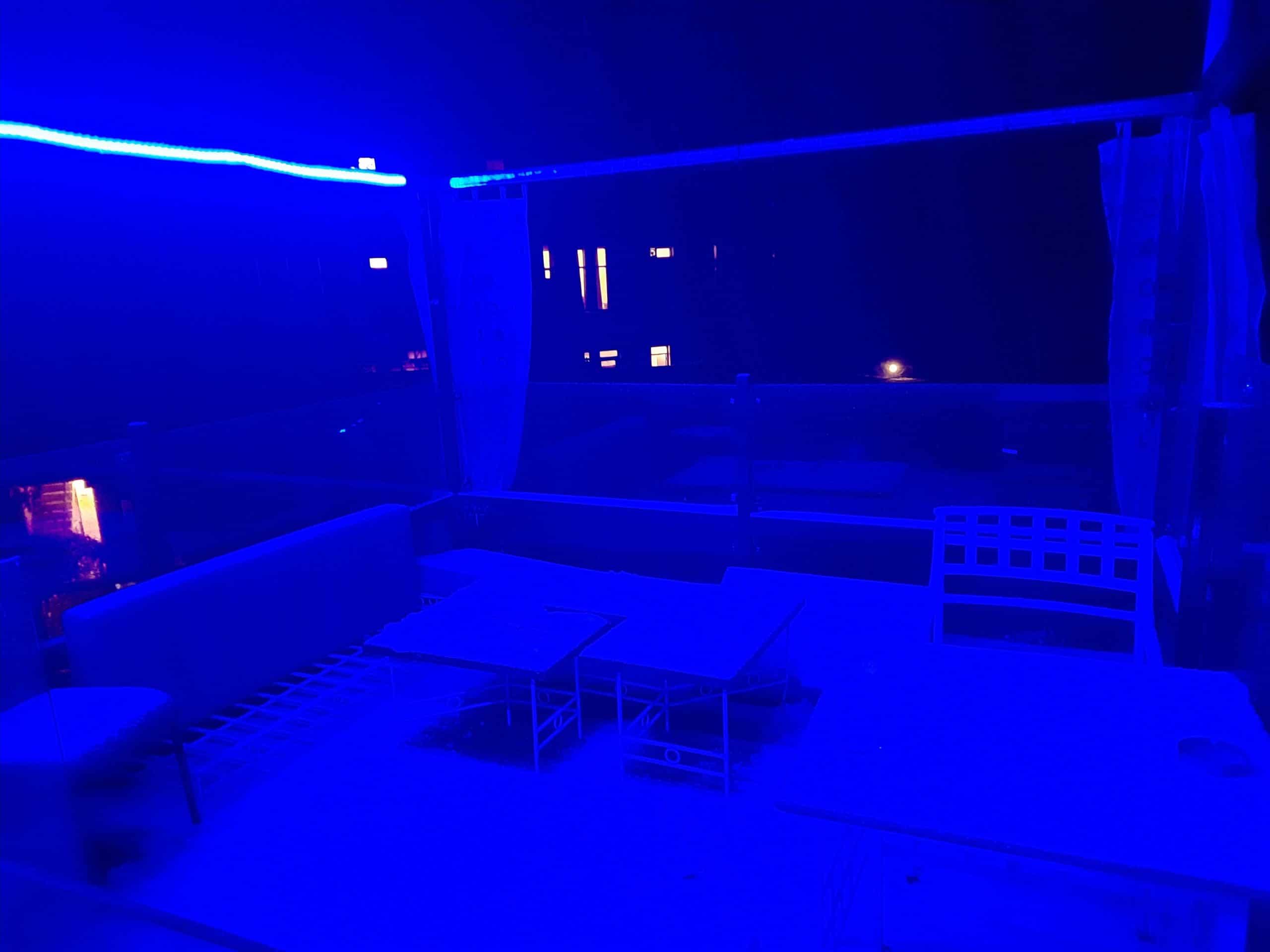 Wishing You a Happy New Year 2021 !
Here's wishing you a very Happy and Prosperous New Year 2021. We are very proud to share with you that this New Year's Eve  2021 at Hangout Bar and Lounge, we played only Techno and International Music.
We also want to share that one of the winners was so overwhelmed. They redeemed their prize and extended their current stay by a day immediately.
Happy New Year 2021 to all