New Year 2021 Party at Hangout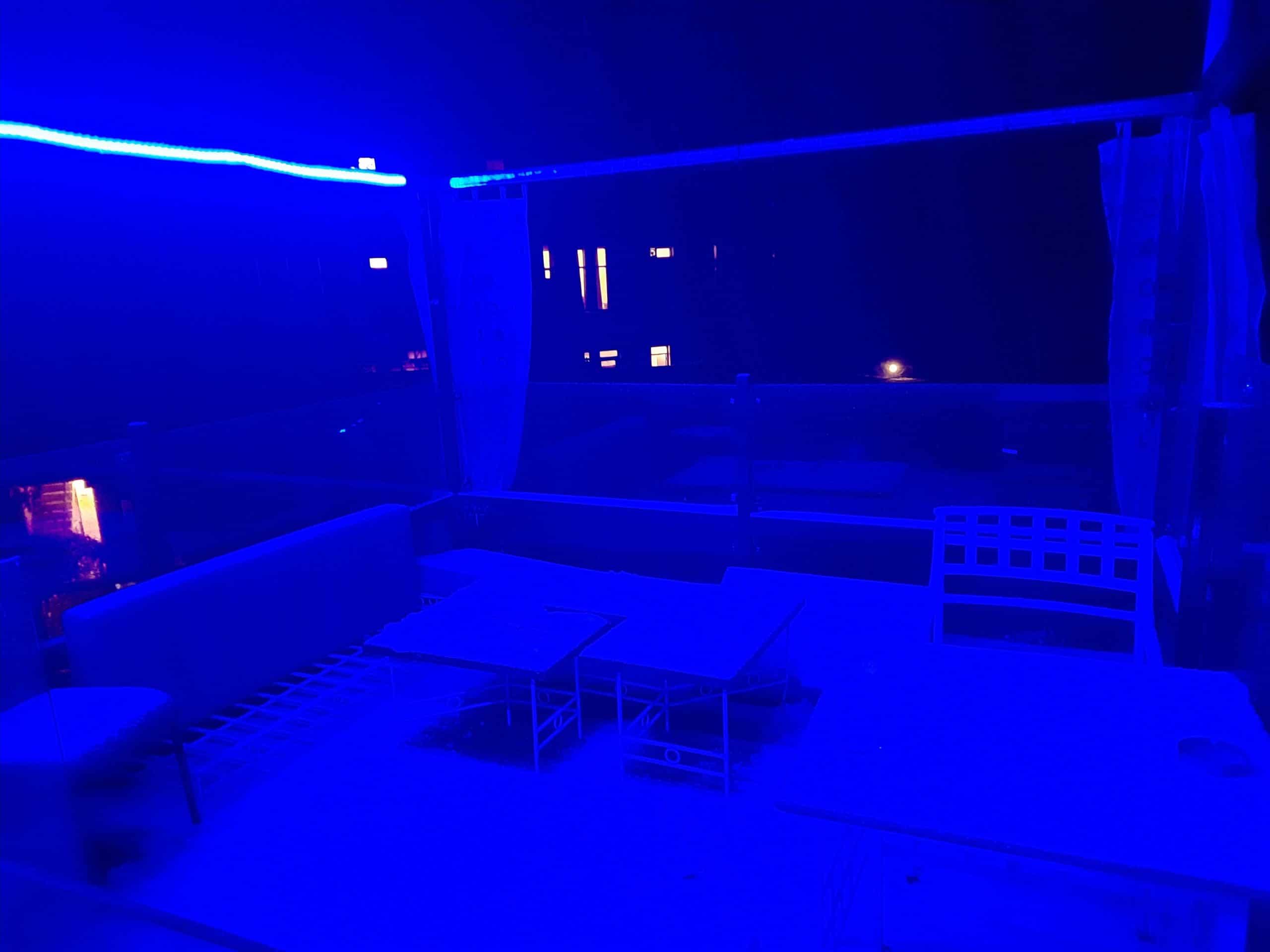 Estimated reading time: 2 minutes
Here's wishing you a very Happy and Prosperous New Year 2021. We are very proud to share with you that this New Year's Eve  2021 Party in Kasauli at Hangout Bar and Lounge, we played only Techno,House Funky and International Music.
Wishing You a Happy New Year 2021 !
As you might be aware, that there are always lot of requests for Bollywood or Punjabi music on such nights of New Year's Eve. But surprisingly, all
our
guests were enjoying the music and in fact a few of them also complemented us for the same. Other
hotels in Kasauli
played regular Punjabi and Hindi Songs but our guests were happy to hear Global music. One of our guests had to say that they have never enjoyed New Year's so much. Also that this is the first time that they heard this type of music. Some said it was such the best experience ever. Another group of friends visiting us said that they came
here
specially because we were playing Techno music.
Evening
was a very
cheerful
and party in
Kasauli
was happening  as we also played a game called 'Never Say Never' with our guests. The winners won themselves
free
stay at our
hotel
on the New Year 2021.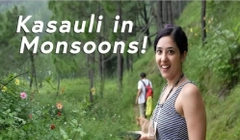 Tanya Khanijow's Video on Hotel Kasauli Regency
We also want to share that one of the winners was so overwhelmed. They redeemed their prize and extended their current stay by a day immediately.
Happy New Year 2021 to all !

Watch Tanya's cool Instagram Video of Balcony of Luxury Suite 212, Hotel Kasauli Regency